The Coromandel Peninsula is a great holiday destination to relax, unwind, and enjoy the slower pace of life. Known for its lush forests, pristine beaches, primo fishing and unique accommodation, this is a fantastic place for nature lovers, outdoor enthusiasts, and those looking to experience the natural beauty of New Zealand.
Plan your trip to the Coromandel Peninsula. BOOK DIRECT for the best deals.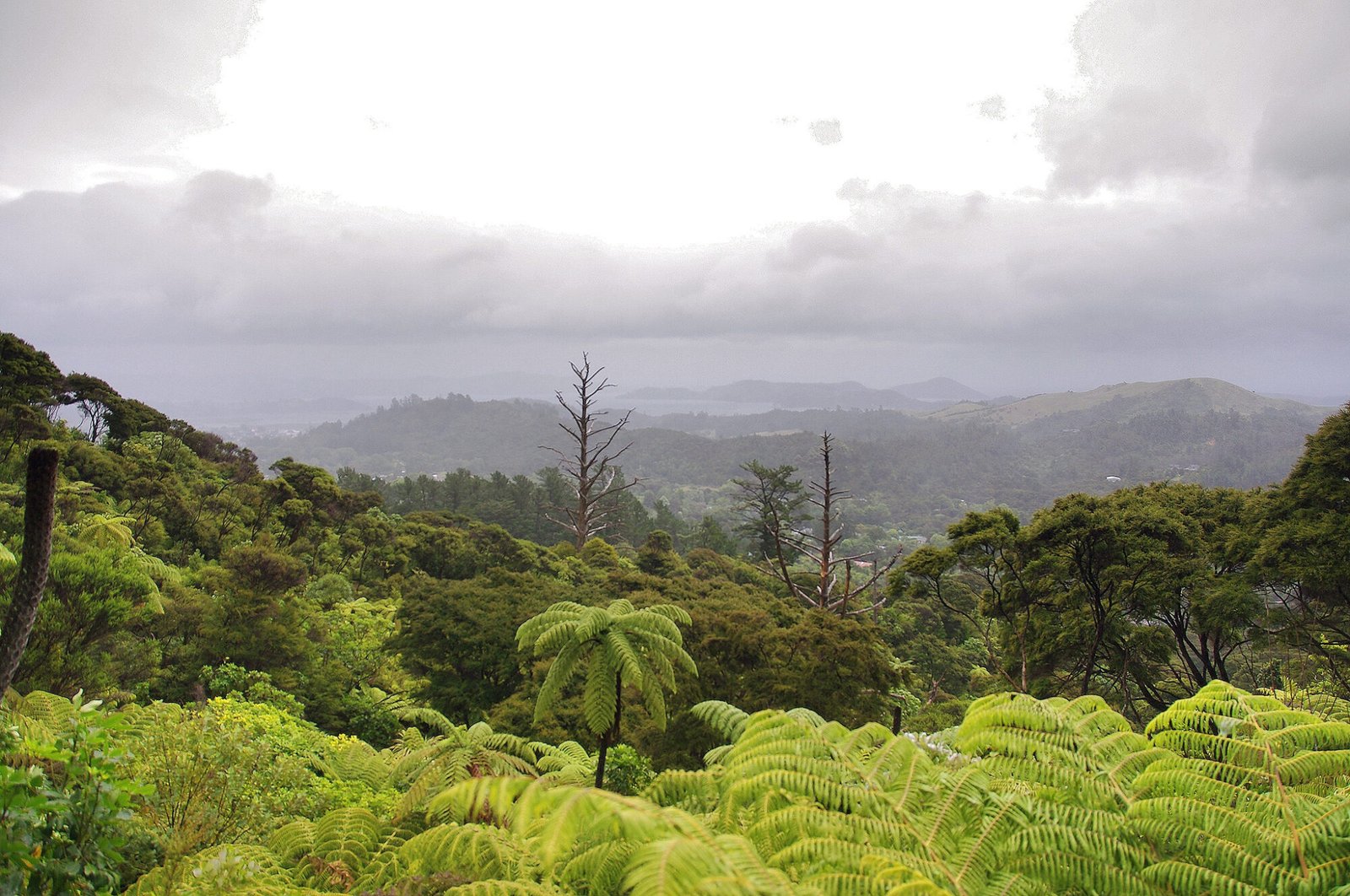 Things to do in the Coromandel
Coromandel Cycle Trails – The Coromandel Peninsula has several cycleways that allow cyclists to explore the stunning natural landscapes of the area such as the Hauraki Rail Trail, Whitianga to Ferry Landing, Coromandel Town to Colville, the Coromandel Forest Park, and the Thames Coast Road.
Indulge in Local Cuisine. Sample fresh seafood and other local delicacies at the various restaurants and cafes in the Coromandel region. The region offers a diverse range of cuisine influenced by its coastal location and natural resources. Sample local produce such as green-lipped mussels, high-quality Manuka honey, local wines and artisanal cheese.
Take a Scenic Drive. Enjoy the stunning coastal views and lush landscapes by taking a leisurely drive along the Coromandel coast. No car? No worries. Transport is available.
Experience World-Class Fishing. Fishing in Coromandel is a popular activity due to the region's abundant marine life and stunning coastal scenery. Consider hiring a fishing charter with experienced guides who know the best spots and can provide equipment and expertise.
Unique Accommodation – Coromandel offers a variety of accommodation options to suit different preferences and budgets. Whether you're looking for a beachside retreat, a private holiday home, a well-equipped motel room, or a camping experience in nature, Coromandel has something for everyone.
Cathedral Cove – This is one of the most famous spots in Coromandel. It's a beautiful beach with a natural rock archway. Currently only accessible by boat, boat tours are available to explore this stunning location.
Hot Water Beach – Dig Your Own Hot Pool at Hot Water Beach. Experience the unique natural phenomenon of Hot Water Beach, where you can dig your own hot pool in the sand using geothermal heat.
Whitianga – This charming coastal town is one of the main towns in the Coromandel region, known for its pleasant atmosphere, beaches, and opportunities for water-based activities.
Hahei – Another coastal village known for its beautiful beach and access to Cathedral Cove.
Karangahake Gorge – This area offers excellent hiking and the opportunity to explore old gold mining tunnels.
The Pinnacles – A popular hiking destination near Thames, providing panoramic views of the Coromandel Forest Park.
New Chums Beach – Often considered one of New Zealand's most beautiful beaches, it's known for its pristine, unspoiled environment.
Coromandel Town – This historic town has a rich gold mining history, and today it's known for its arts and crafts community. Discover this stunning and unique glamping accommodation in a luxury safari tent with stunning views.
Coromandel Coastal Walkway – This walking trail provides stunning views of the coastline and is a great way to experience the natural beauty of the region.
Whangamata – A popular beach town known for its stunning coastline and excellent surf breaks
Kauri Forests – The Coromandel region is home to some ancient Kauri trees, which are among the largest and oldest trees in the world.